By Angela Stringfellow on Jun 18, 2019 12:43:10 PM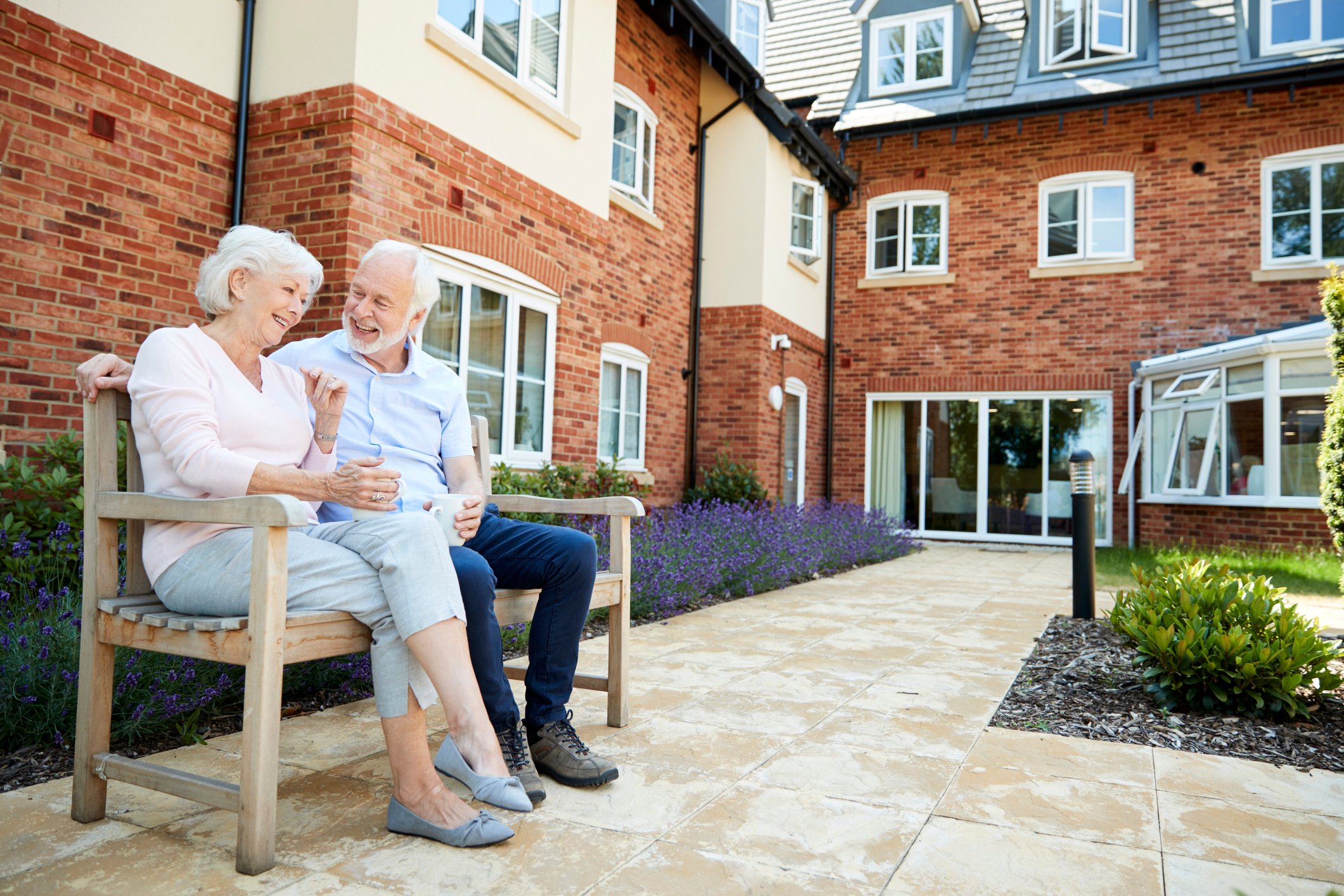 At some point in a senior's life, they may use a home care provider. In fact, most seniors would tell you that they would prefer to stay at home for as long as possible. With the use of a home care provider, they can do so, either with the help of a loved one or a caring professional.
Looking for home care does mean taking a stranger into your home, which can be a frightening idea. However, the benefits they provide far outweigh any negatives, and the hesitation you feel will be replaced with appreciation.
What Exactly is Home Care?
Home care services typically require you to work with a stranger, but rest easy: Home care professionals have received the best training in healthcare and are licensed and bonded. Depending on the type of home care you receive, there may also be a nurse at hand as well. Home care can also be provided by a family member, but they may be limited in what they can do if they are not adequately trained.
Some types of duties a home care provider might do for you include assisting with errands, preparing meals, reminding you to take your medication, and providing simple companionship. Some providers will also provide palliative care and can help you take care of wounds and serious injuries.
Types of Home Care
There are three main types of home healthcare available. They are as follows:
Personal Care and Companionship
This type of home care doesn't typically require the assistance of a nurse. Most tasks that these home caregivers complete will be everyday activities such as helping you to prepare meals, ensuring you're bathed and dressed, and completing errands for you. Mainly, they will help make sure your home life is as stress-free as possible. However, if you have dementia or Alzheimer's disease, this type of care is often suitable.
A family member can provide this type of care, although professionals may also be hired. If you can afford it, it's typically wiser to hire a professional to ensure there are no strains in the relationship.
Other names for this type of care include companion care, senior care, assistive care, and home health aide services.
For companion care, you can expect to pay up to $38 an hour. However, you could easily find this type of care for as little as $14 an hour. Keep in mind that prices vary depending on where you are located in the world and how competitive it is.
Private Duty Nursing Care
If you're suffering from a chronic illness or a disability, you will require more long-term care from a professional nurse. This type of care often goes alongside a personal care worker, as you will likely require both health care and assistance with routine tasks.
These caregivers are trained and can assist you with respite care, treating your wounds, and all other medical issues. More specifically, they are able to care for diseases and conditions such as ALS, MS, and spinal cord injuries. They can also administer catheter and feeding tube care in addition to monitoring vital signs.
Other names for this type of care include home-based skilled nursing, long-term nursing care, adult nursing, and ventilator care.
As this type of care requires more training – private duty nurses are, after all, nurses – they can be more costly. Private duty nursing care is more likely to cost you the previously-mentioned $38 an hour.
Home Health Care
Another type of home care is known as home health care. It typically involves short-term care, like what would be needed should you need help recovering from an injury or illness. Some tasks that a home health care provider would assist you with include physical therapy, occupational therapy, wound cleaning, medical social work, and often companion care as well.
Other names for this type of care include intermittent skilled care, visiting nurse services, and Medicare-certified home health care.
This type of care is directed to you by a physician and is therefore covered by Medicare or private insurance. Because this care requires the assistance of medically-trained professional, paying out-of-pocket will cost you about the same per-hour as private duty nursing care. In all cases, any care requiring medical assistance will be more expensive than your average caregiver.
With several types of home care services available, families are better able to choose home care agencies that offer the specific services their loved one needs, as well as choose services based on their budget. Financial planning is key, but there are also a few resources that offer financial support for qualified recipients.